To mark Disability Pride Month, which celebrates the rights and achievements of disabled individuals, we spoke with some leading disabled soap stars to highlight the importance of authentic representation, the ongoing push for equal opportunities, and the small details, now written more often into scripts, that make up disabled lives.
James Moore – Ryan Stocks in Emmerdale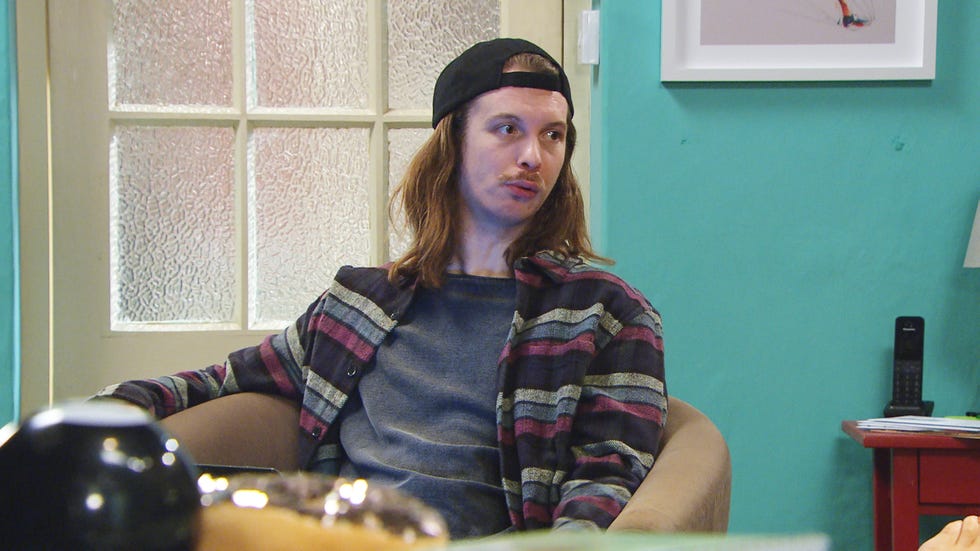 James Moore has played Ryan Stocks since 2018. The character and actor have cerebral palsy. In a fractured and fractious world, his no-nonsense approach to the job cuts through. "Disability representation tends to come from a more personal place," James says.
Still, disability doesn't have to be the whole basis for the character: "It's just something that they have."
James didn't watch soaps growing up but he has noticed the change. Productions are more likely to cast disabled actors, but the issue remains: "Disabled characters are few and far between, which is why I feel like there needs to be progress there."
What then of the pressure to be the "poster child" for both progress and the disability itself? James says: "I feel like everything I have said regarding disability comes from my genuine self and feelings. I feel like I'm quite an outspoken person, and I think if there's an issue that I'm passionate about, I'm confident enough to make sure my voice is heard."